International Council of Associations for Science Education

The International Council of Associations for Science Education (ICASE) was created in 1972 by the United Nations Educational, Scientific and Cultural Organization (UNESCO) to extend and improve science education throughout the world. Today, ICASE is a vast network of science teacher associations, institutions, foundations and companies, working together to promote science and technology education around the world. ICASE facilitates communication and cooperation at national, regional, and international levels. The ICASE Strategic Plan (2013-2023) calls for ICASE to adopt a position of Excellence and Leadership in Science Education.

Throughout the world, people and societies in which they live are profoundly influenced by science and technology. The improvement of quality of life and the achievement of sustainable development places a high demand for scientific and technological literacy on all citizens. ICASE has worked with member organizations in over 75 countries to support science educators in their important role of developing such literacy.
ICASE World Science and Technology Education Conference-2019:www.icaseonline.net/icase2019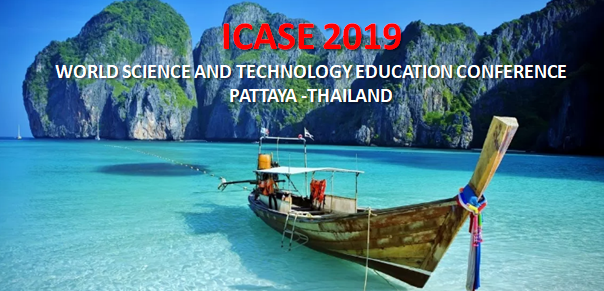 organized by ICASE Member: